Hello, I'm Rasmus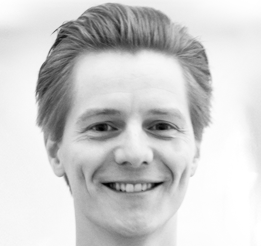 I love game engines, 3D graphics, and especially global illumination. These topics tend to combine mathematics, physics, and computation in fascinating ways.
Currently I have the good fortune of working as a graphics programmer at Unity Technologies in Copenhagen.
I hope to add some blog posts and projects to this site in the near future.
Accounts